World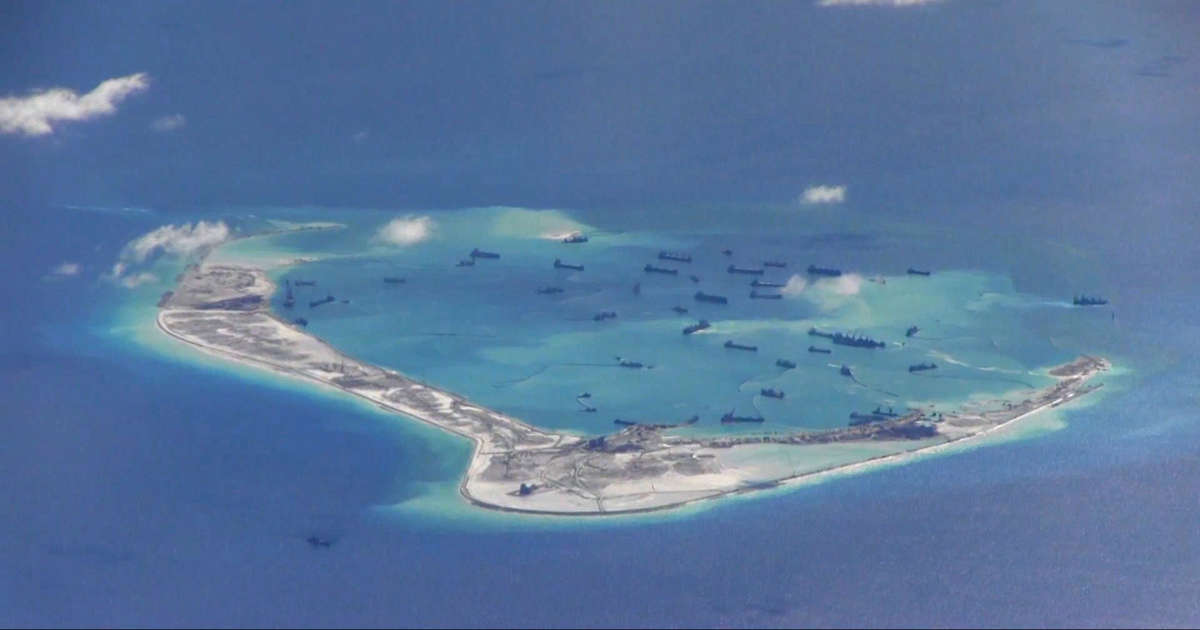 Chinese dredging vessels are purportedly seen in the waters around Mischief Reef in the disputed Spratly Islands in the South China Sea, May 21, 2015.
Us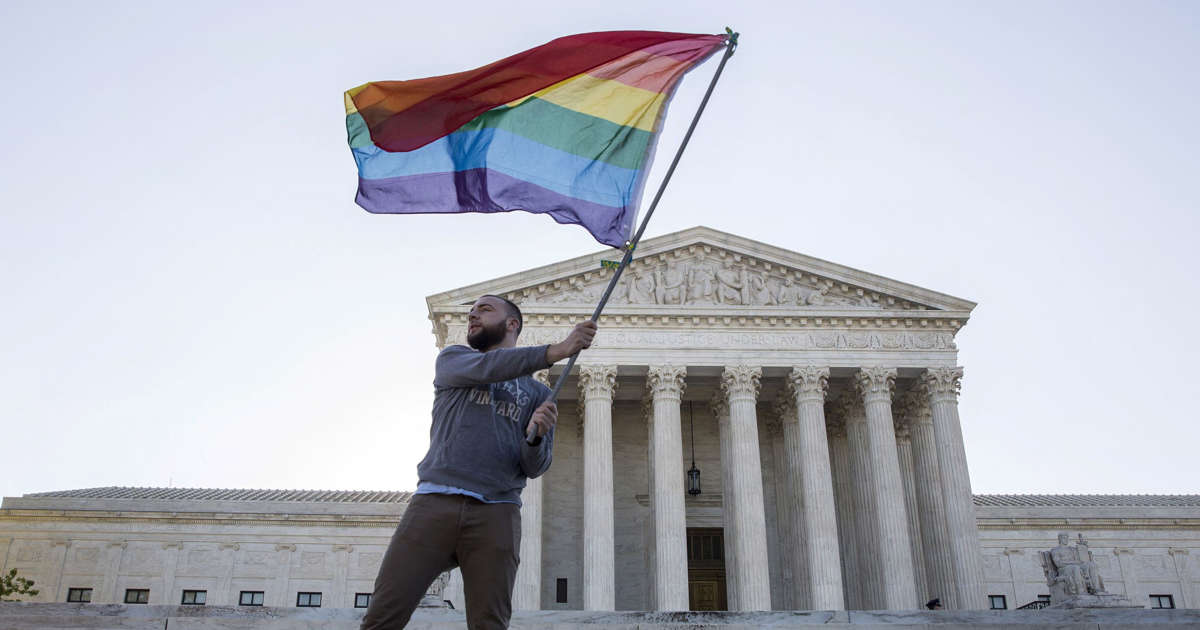 Vin Testa of Washington, DC, waves a gay rights flag in front of the Supreme Court. Joshua Roberts/Reuters
Technology
An analysis by Ciscos threat intelligence division found that hundreds of thousands of routers, from a range of manufacturers, were infected by the malware linked to the hacking group Fancy Bear.
Sports
The rain is expected to ease off in time for men's quarter-final action at Wimbledon on Wednesday but even if it does not defending champion Andy Murray and seven-times winner Roger Federer will have the Centre Court roof to keep them dry.