World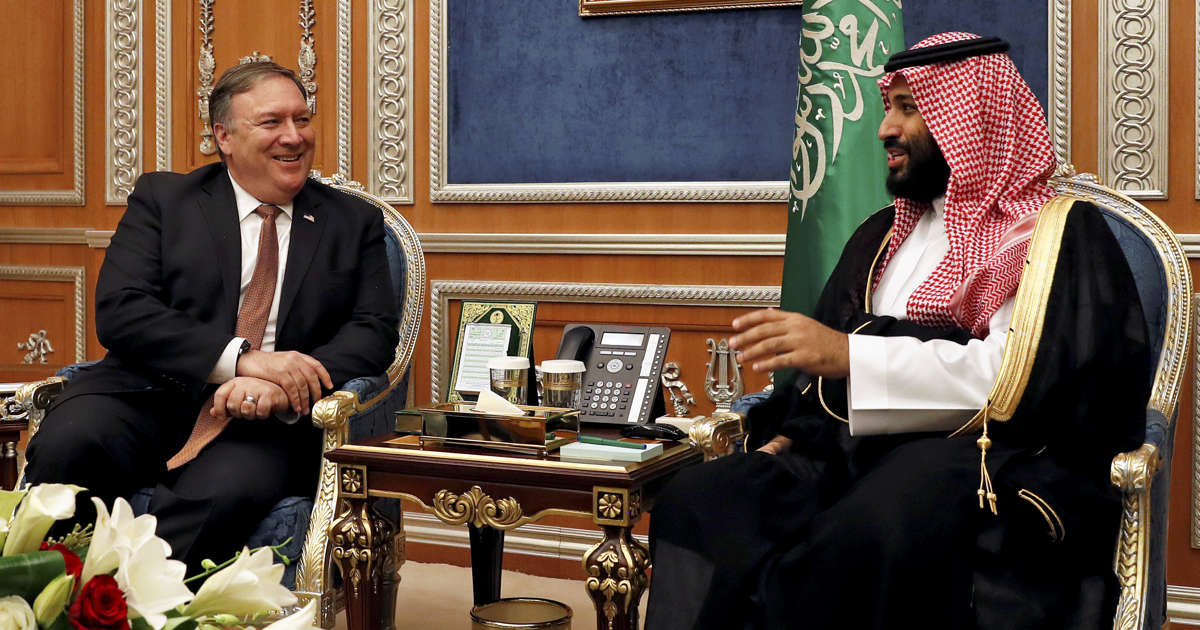 Saudi Arabia's King Salman, right meets with US Secretary of State Mike Pompeo in Riyadh.
Us
SAN ANSELMO, CA - JANUARY 03: Powerball and Mega Millions lottery tickets are displayed on January 3, 2018 in San Anselmo, California.
Technology
<span style="color:#5e6a74;font-family:Graphik, -apple-system, BlinkMacSystemFont, Roboto, 'Helvetica Neue', 'Segoe UI', Arial, sans-serif;font-size:14px;">Penitentes, pillars of compacted snow, in Chile</span>
Sports
The rain is expected to ease off in time for men's quarter-final action at Wimbledon on Wednesday but even if it does not defending champion Andy Murray and seven-times winner Roger Federer will have the Centre Court roof to keep them dry.
Politics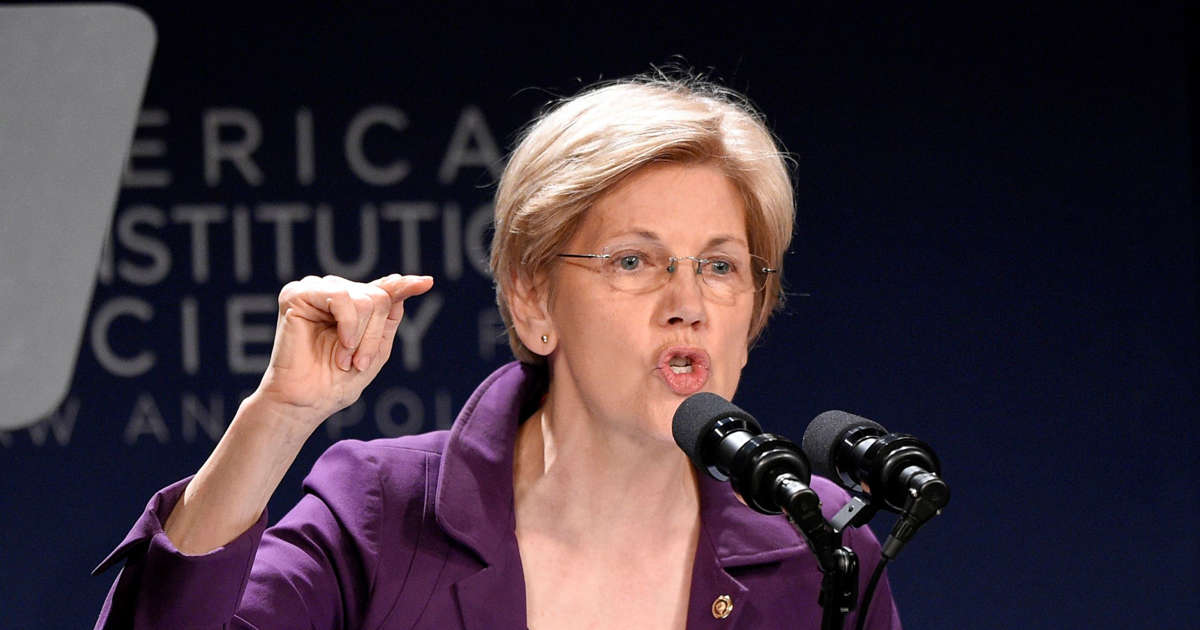 LAS VEGAS, NV - OCTOBER 04: U.S. Sen. Elizabeth Warren (D-MA) speaks at The Springs Preserve on October 4, 2016 in Las Vegas, Nevada. Warren is campaigning for Democratic presidential nominee Hillary Clinton and former Nevada Attorney General and U.S. Senate candidate Catherine Cortez Masto. (Photo by Ethan Miller/Getty Images)