World
Sara Netanyahu, the wife of Israeli Prime Minister Benjamin Netanyahu, has also been charged with breach of trust.
Technology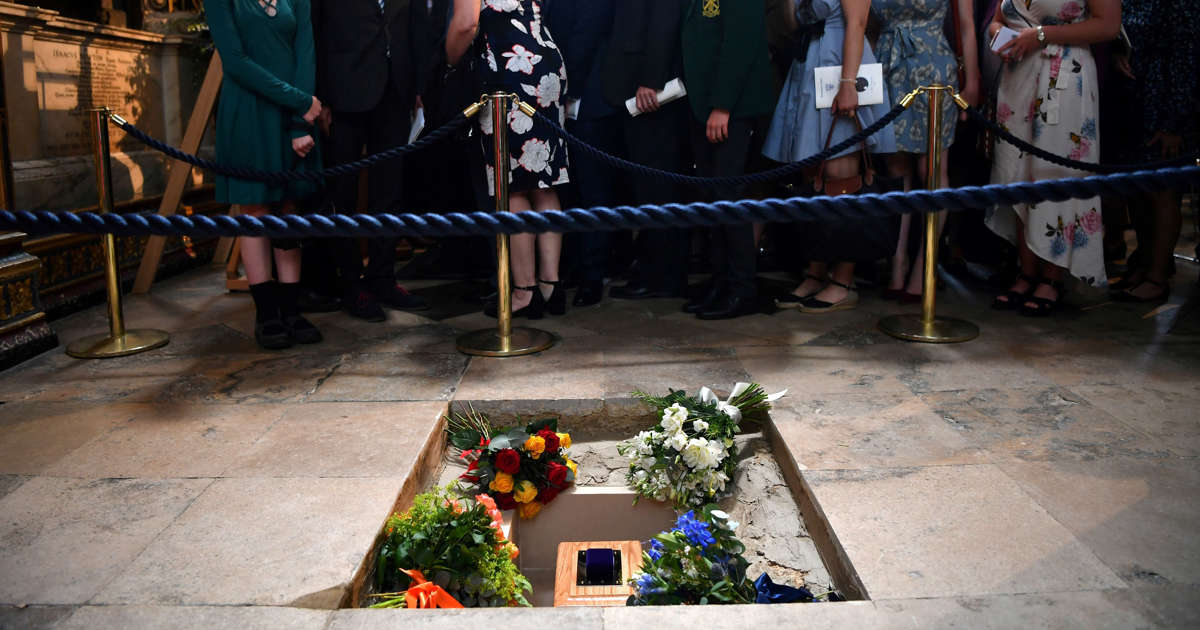 Members of the congregation file past the ashes of British scientist Stephen Hawking at the site of their interment in the nave of the Abbey church, during a memorial service at Westminster Abbey, in London, Britain, June 15, 2018.
Sports
The rain is expected to ease off in time for men's quarter-final action at Wimbledon on Wednesday but even if it does not defending champion Andy Murray and seven-times winner Roger Federer will have the Centre Court roof to keep them dry.
Politics
Speaker of the House Paul Ryan, R-Wis., joined by House Majority Whip Steve Scalise, R-La., left, and House Ways and Means Committee Chairman Kevin Brady, R-Texas, talks following a closed-door conference with fellow Republicans at the Capitol in Washington, Wednesday, June 20, 2018. A sweeping House GOP immigration overhaul teetered on the brink of collapse Thursday as lawmakers struggled to move past an issue that has become politically fraught amid the dire images of families being separated at the border. (AP Photo/J. Scott Applewhite)