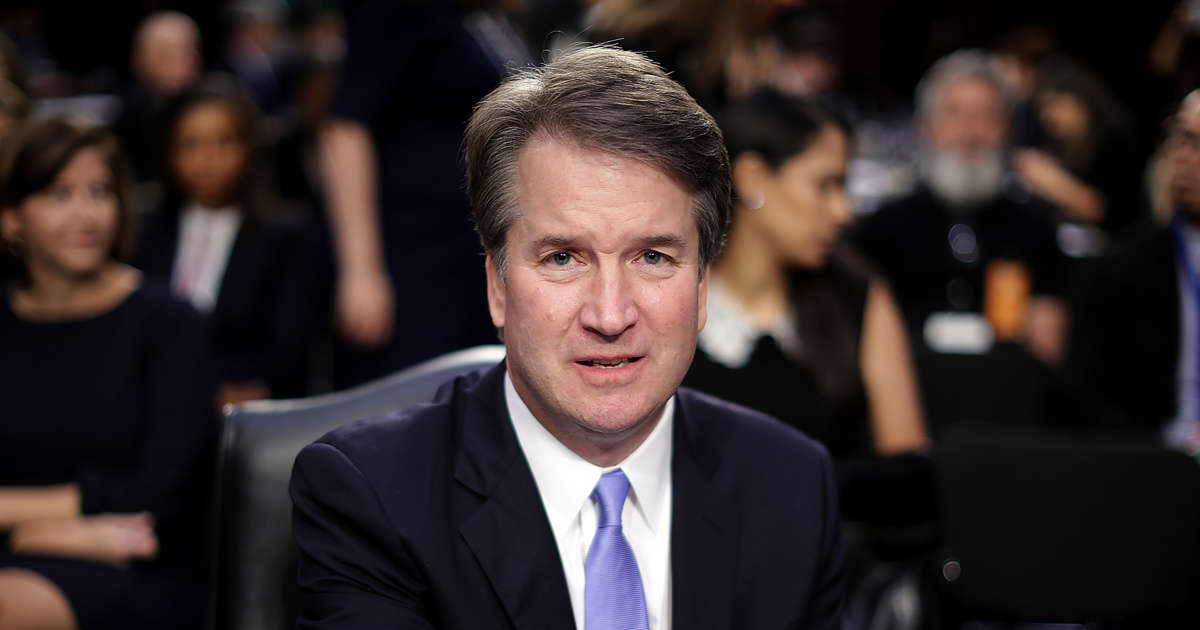 World
Maritime archaeologists found the wreck off the coast of Cascais, near the Portuguese capital, Lisbon.
Us
The existing US-Mexico border fence near downtown El Paso, Texas, is being replaced under President Donald Trump's border wall program
Technology
PayPals decision to stop processing payments for Infowars could be particularly damaging to its operator, Alex Jones, because finding another company to handle transactions will be difficult.
Sports
The rain is expected to ease off in time for men's quarter-final action at Wimbledon on Wednesday but even if it does not defending champion Andy Murray and seven-times winner Roger Federer will have the Centre Court roof to keep them dry.
Politics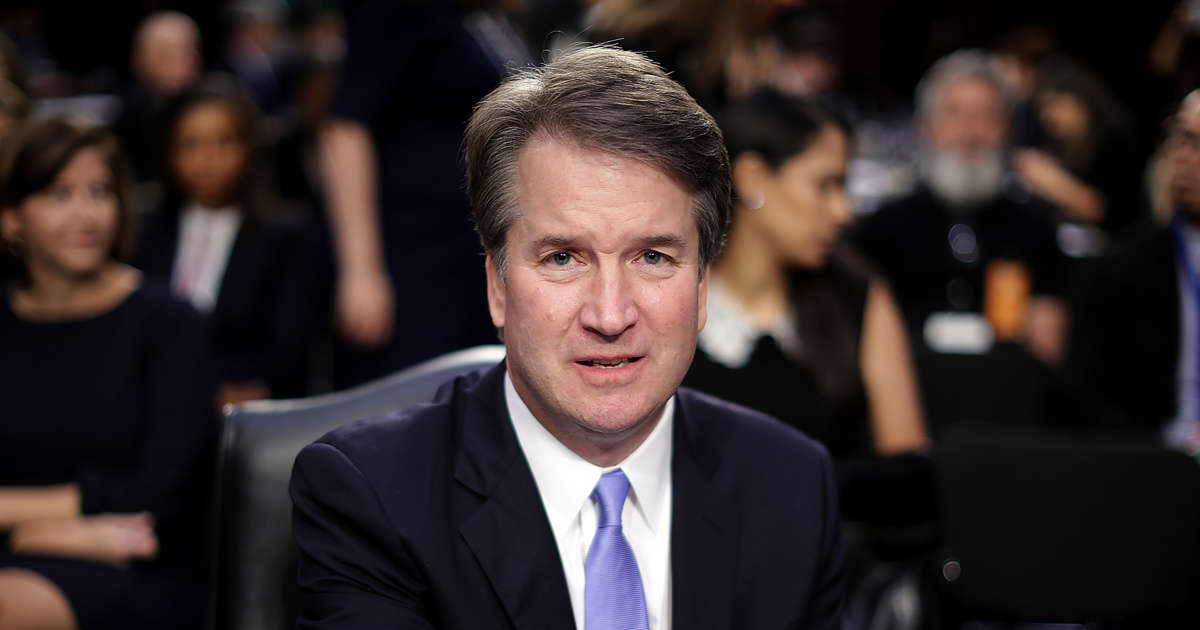 FILE - In this Sept. 5, 2018, file photo, Supreme Court nominee Brett Kavanaugh, testifies before the Senate Judiciary Committee on Capitol Hill in Washington, for the second day of his confirmation hearing to replace retired Justice Anthony Kennedy. (AP Photo/Manuel Balce Ceneta, File)